EDIT MAIN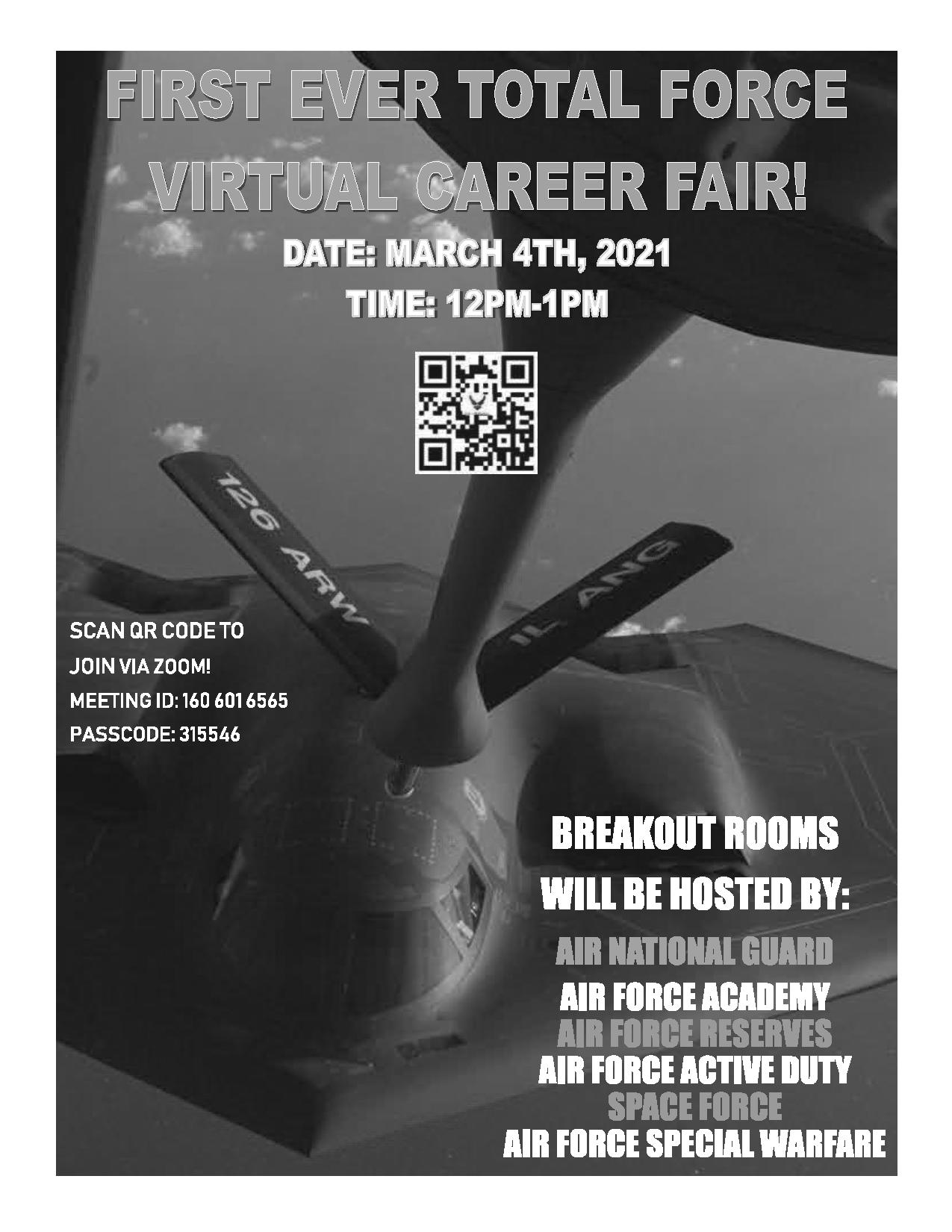 ---
Careers in Construction Click for Various Links
---
Here are a few resources to support students' and educators' mental health 24 hours a day, 7 days a week.
National Suicide Prevention Lifeline (call 1-800-273-8255 for free and confidential support for people in distress and best practices for professionals),
Crisis Text Line (text HOME to 741741 to connect with a crisis counselor),
Call4Calm (text TALK or HABLAR to 552020 to get connected to a counselor in your area)
Safe2Help Illinois (a 24/7 tip line that gives students a safe and confidential way to share information that might help prevent suicides, bullying, school violence, or other threats to school safety). Safe to Help
National Runaway Safeline
This 24-hour 7 day a week national Safeline is for youth at risk of running away or already have and are looking for help. 1-800-Runaway (786-2929) or text: 66008
---
Marathon Refinery is recruiting young women to consider nontraditional careers.
They are giving 3-$500 scholarships. One of the requirements of the scholarship is to watch all of the following videos and then apply for the scholarship. The scholarship application is available in the guidance office.
Nicci Trish - https://youtu.be/RV39uXMcHhw
Nicci Trish from Marathon's Refining Analytical and Development group describes her experience of being a woman in a technical field.
Michelle Dorfmueller explains her role at Marathon Petroleum and industry misconceptions.
General Manager Amy Macak describes her experience with Marathon Petroleum and how she chose her career path.
Becca Murphy tells her story of becoming an electrician and frontline leader in the construction industry.
Sara Chloe Sara Chloe
Chemist Sara Chloe describes her experience at Marathon Petroleum and work-life balance as a mother.
Tina Lindley - Tina Lindley
Tina Lindley, Head Instructor of Process Technology at Lincoln Trail College, sends words of encouragement to women interested in a technical career.
Victoria Ochs -Victoria Ochs
Victoria Ochs dives into her role with Marathon Petroleum, pursuing a STEM (Science, Technology, Engineering and Math) career and the common misconceptions of working in the oil & gas industry as a woman.
---
If you are interested in taking another online dual credit course next semester, please email me. You can go to the IECC schedule and sort it by online classes. Here is a link to the schedule IECC Schedule Be sure to search the Spring term and method of delivery online. Remember lab classes require you to purchase a lab kit and they can cost between $300-$500.
Please be sure to email me or stop by my office and we can look for classes together. This must be completed by Nov. 2.
Thanks,
Mrs. S