EDIT MAIN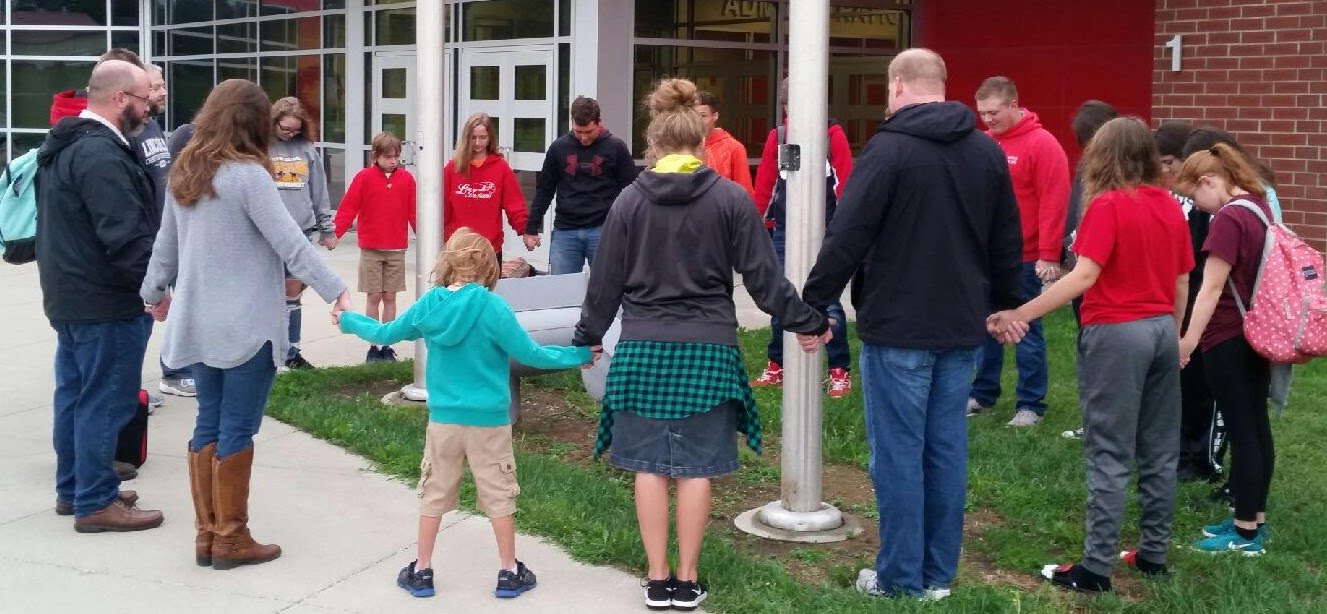 Fellowship of Christian Athletes, also known as FCA, is where a group of students come together and get a chance to praise the Lord during the school day! In our meetings we take prayer requests, pray, have a devotion, and talk about upcoming events we are sponsoring or putting on. Our meeting are every other Tuesday during activity period. We also have meeting every other Tuesday in the morning and one of our sponsors bring doughnuts! It is such a great opportunity for all students and not just athletes!
Announcements
Power Camp Registration:
Here is the link for participants to register for Power Camp.
Footballs still on sale!
On sale now: Full-sized LHS footballs, only $10 each! Your purchase supports FCA Power Camp, a free Christian sports camp for all Lawrence County 5-8th graders. Find a chapter member, contact Mrs. Kiser, or PM the chapter page to get yours while supplies last!
#gobigred #FCApowercamp