EDIT MAIN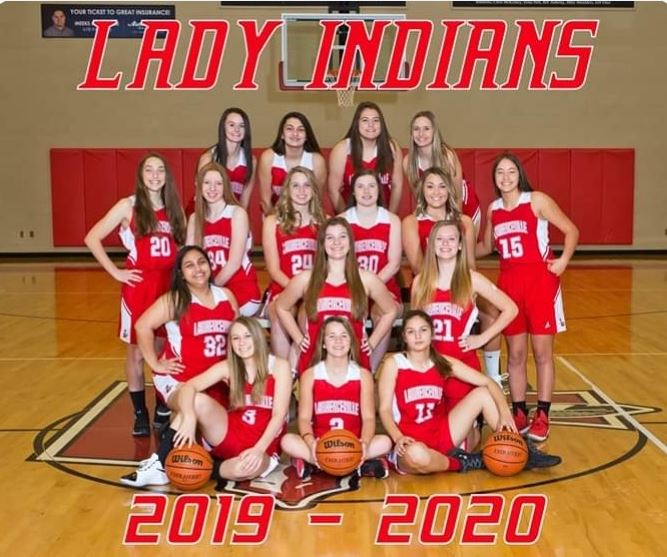 Top Row(L to R): Katelyn Higginbotham, Allyson Mendenhall, Alyssa Garza, and Chaylee Shick.
3rd Row(L to R): Alexia Petty, Tabytha Reid, Sara Joines, Jayley Akers, Aubrey Bedwell, and Madelyn Garza.
2nd Row(L to R):Jessika Oliveria, Lorien Vowells, and Sydni Williams.
Bottom Row(L to R): Haley Bellville, Gracie Stallings, and Taylor Alexander.
Head Coach: Tad Shick
(618)-421-5154
tshick@bradfordsupplycompany.com
Assistant Coach: Jody Cannon
(812)-887-8022
pjhscoachjody@gmail.com