Red Ribbon Week 2019
Vaughn, Abigail
Wednesday, October 23, 2019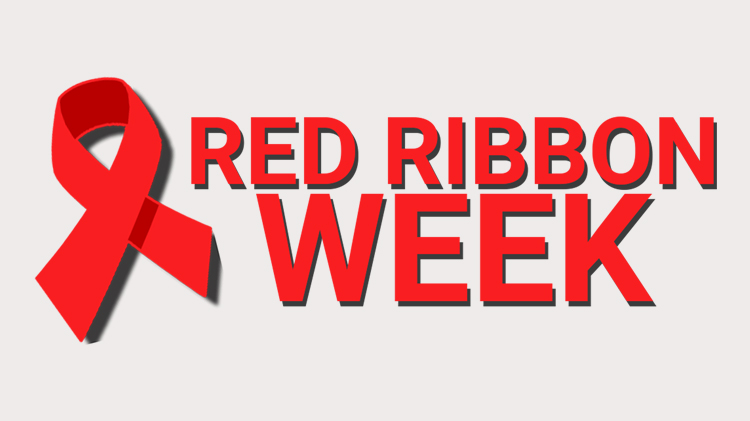 Dress Up Days
Monday 10/28- "Give Drugs the Boot" Wear your favorite pair of boots!
Tuesday 10/29- "Team Up Against Drugs" Wear your favorite team shirt/jersey!
Wednesday 10/30- "Don't Get Mixed Up In Drugs" Wear mismatched clothes!
Thursday 10/31- "Drugs Are a Trick. Books Are a Treat" Dress up like a book character (NO masks or face paint please!)
Friday 11/1- "Parkside is Drug Free" Wear red and white to show Parkside is drug free!