News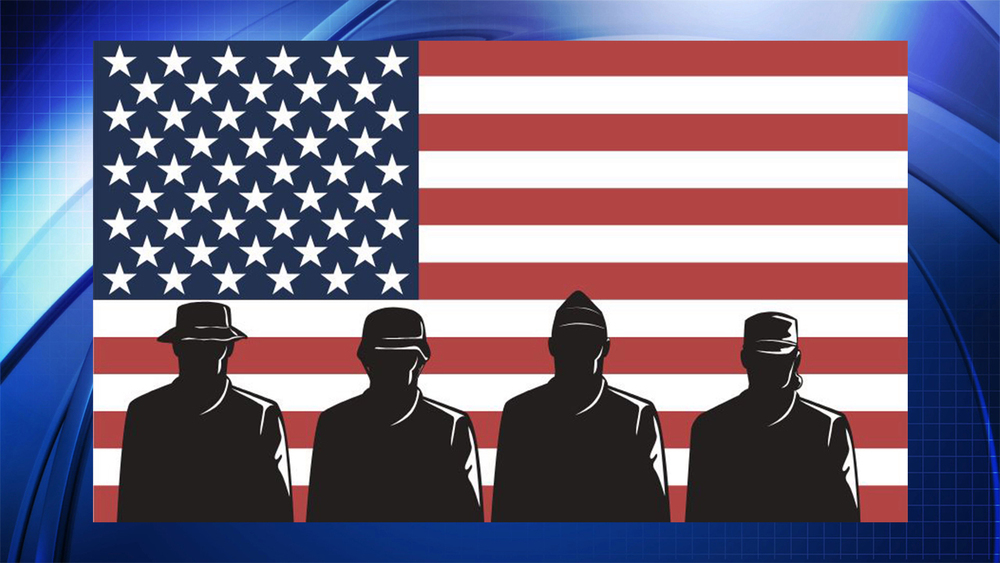 **A big Thank You to Mrs. Kiser for combining the vocals!
Parkside Elementary School has announced its Students of the Month for the month of September. Each student received a Certificate of Recognition, a gift certificate for a...
SEE ALL NEWS
LIVE FEED

Julie Hayes
11 days ago
REGIONAL OFFICE OF EDUCATION #12
AND PARKSIDE ELEMENTARY SCHOOL
PRE-K SCREENINGS/PRE-REGISTRATION
August 11, 2021
ALL 3 & 4-year-old children
(Must be 3 years old by September 1, 2021)
are invited to take part in a developmental screening.
Children will be screened and results will be shared
with parents/guardians. Children can then be
placed in a preschool program or put on a waiting list for the 2021/2022 school year.
Screenings will be held at Parkside Elementary.
Call for an appointment: 618-544-2719
Your child does not need to attend if he or she has already been screened.

Julie Hayes
17 days ago
Parkside's Top 5 Accelerated Reader Point Earners Ceremony



Julie Hayes
20 days ago
Remote learners may turn their computers in Monday-Thursday 5:30 a.m.-3:00 p.m. and Friday from 6:00 a.m.-11:00 a.m. The teacher will figure Remote-Learner Acellus grades at the end of the day on Wednesday, May 26th.
SEE ALL POSTS