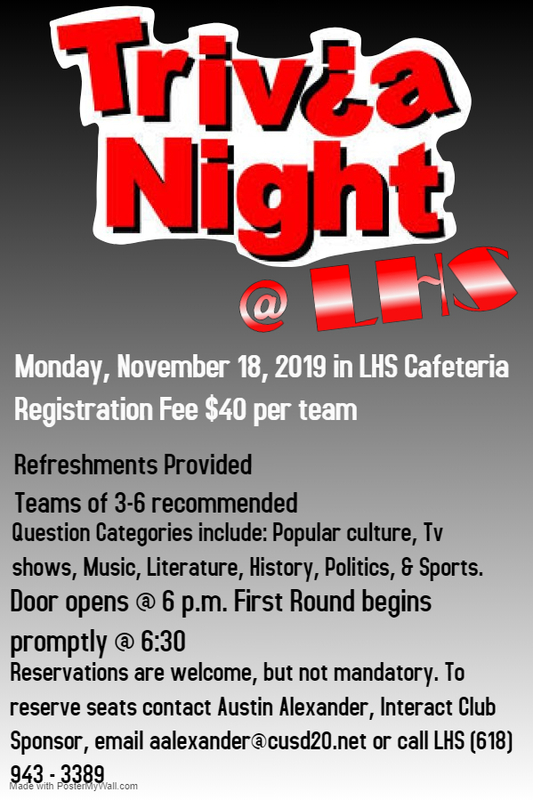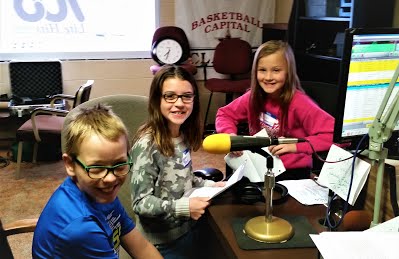 Sound clip from the Radio Show!!!
Thank you Alexander Wimberly, Ciara Herron & Elaina Hoke for doing such a fine job at WAKO Radio on Nov 14th, sharing progress related to our OCT. / NOV. habits & inviting guests to "Super Reader Showcase!"
Many thanks to Mr. Arvin Hawkins for hosting our students on Nov 14th @ WAKO. Hooray!
Colleagues- reminding you that the NIGHT OWLS will not meet this week (Nov. 25 - Nov.29). We want to thank you for making LHS students aware of volunteering opportunities in our after-school program. Your advocacy & their help means greater success for our youngsters.
We're most grateful,
Rose & the Extended Day Staff
DEC. 2019 EXTENDED DAY CALENDAR
Parkside Elementary School
1900 Cedar Street * Lawrenceville, IL 62439
T (618) 943-3992 F (618) 943-4591
Mrs. Julie Hayes, Principal Mr. Greg Wood, Assistant Principaljhayes@cusd20.netgwood@cusd20.net
December 2019
Friday December 20th 1 Hour Early Dismissal
Dec. 21, 2019 to Jan. 6, 2020Winter Break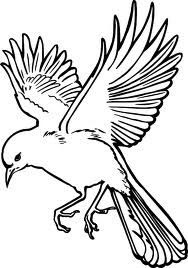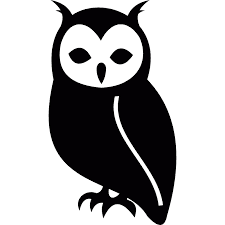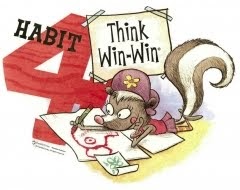 "I WIN, YOU WIN, WE WIN."
"Once a leader, always a leader."
Personal Active Respectful Kind Safe Individual Diverse Education
Early Birds
All pupils are welcome to use this free, daily service (7:00-7:35 A.M.). Participants enter school via the front doors on Cedar Street. Applications are available at the office, in the gym or online.
Night Owls
Tutoring begins September 24th. Reach Mrs. Rose West at via email rwest@cusd20.net or call 943-3992 with suggestions to improve your Extended Day Program. We celebrate all pupils @ "Shining Moments:" http://parksidekids.blogspot.com/. Welcome to "Parkside Night Owls" @ http://cusd20.blogspot.com/
Personal Active Respectful Kind Safe Individual Diverse Education