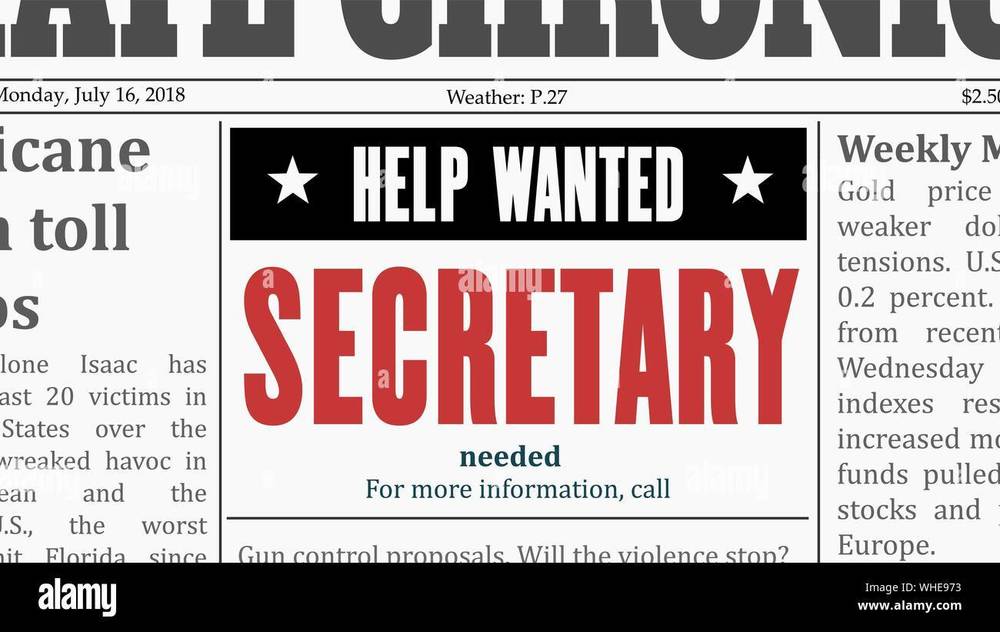 If you love kids and you're able to keep your sense of humor while juggling numerous tasks, the job as one of the Parkview Junior High School's school secretaries might be right f...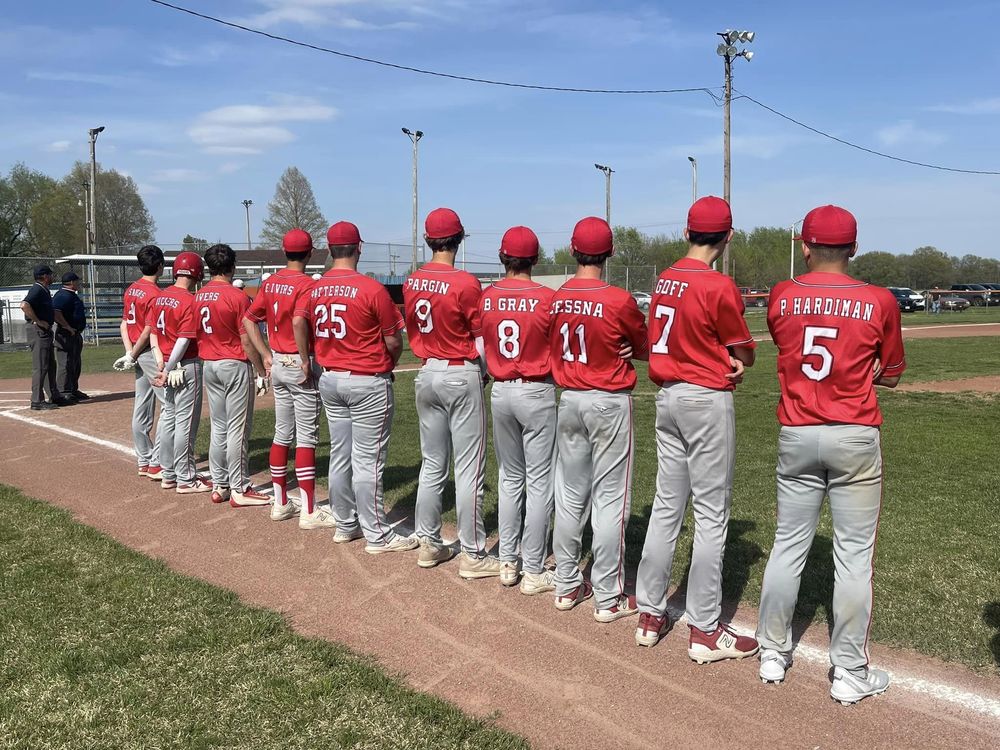 The 2023 LHS Indians Baseball Team will be holding a Fundamentals Baseball Camp for boys entering 2nd through 9th grade May 30 - June 1 at the Unit #20 Baseball Field. Cost for th...
Today Parkview Junior High School celebrated Veterans Day by honoring local veterans from the community. Students gathered with the veterans, community members, and staff to thank...