Parkview Parents - there will be a menu change for Friday, February 3, 2023. Parkview students will now have the option of a quesadilla or chicken burrito, small salad, corn, fruit and milk. The menu tomorrow will stay as is. Today has been a great day. There will be a boiler update this afternoon for all CUSD #20 families. Have a great day!

Midday Update from CUSD #20! The District Administration, LHS administration and staff, and Parkview administration and staff would like to give all parents and community members an update with the merging of Parkview and LHS. So far this morning, all Parkview students and staff have gotten through lunch and periods 2, 3, and 4. The LHS freshmen and sophomores have eaten and the juniors and seniors will eat next. Parkview Junior High School cafeteria workers did amazing at preparing the junior high students lunches and the LHS cafeteria workers provided the breakfast and lunches for their students. We also want to thank the LHS cafeteria workers for providing our Parkview students with an amazing breakfast this morning. They will continue to do this for the duration of Parkview's stay at LHS. The Parkview teachers and students are doing well and have embraced the transition with grace and empathy. The LHS students and staff have been supportive and helpful with the changes that have been made to their day as well. The Unit #20 families have come together to make a not-so-great situation into one we can only be proud of. Even though we are still working through some hiccups, we wanted to update all parents/guardians/community members on the status of our students. We will update again at the end of the day with any announcements that need to be made for tomorrow.


Lawrence County Knights Wrestling Signups are October 4th and October 5th from 5:30 to 7:30 at Jays Plaza Storage in Lawrenceville. These tryouts are open to any boy or girl ages K-8th grade.
https://5il.co/1ipem

Homecoming 2022 for LHS begins next week, October 3 through October 6. Parkview Junior High School will be participating in HOCO week by participating in dress up days each day to support our Indians. Students are encouraged to participate and show their school spirit. Please remember that attire each day needs to follow school dress code. Happy Homecoming Lawrenceville and LET'S GO INDIANS!!!
https://5il.co/1ip9s

There will be an open field for all incoming 6th, 7th, and 8th grade boys interested in playing baseball for Parkview Junior High School on July 25 through July 29 from 3:30 to 5:00 at the baseball field located behind Parkview. Official baseball practice starts August 1st.

Spring Parent/Teacher Conferences will take place on Thursday, February 17 from 4:00-7:00 and Friday, February 18 from 8:00-12:00 VIRTUALLY. Conferences are 15 minutes per conference. Please call Parkview Junior High School at 618-943-2327 to schedule a conference with your child's teacher/teachers.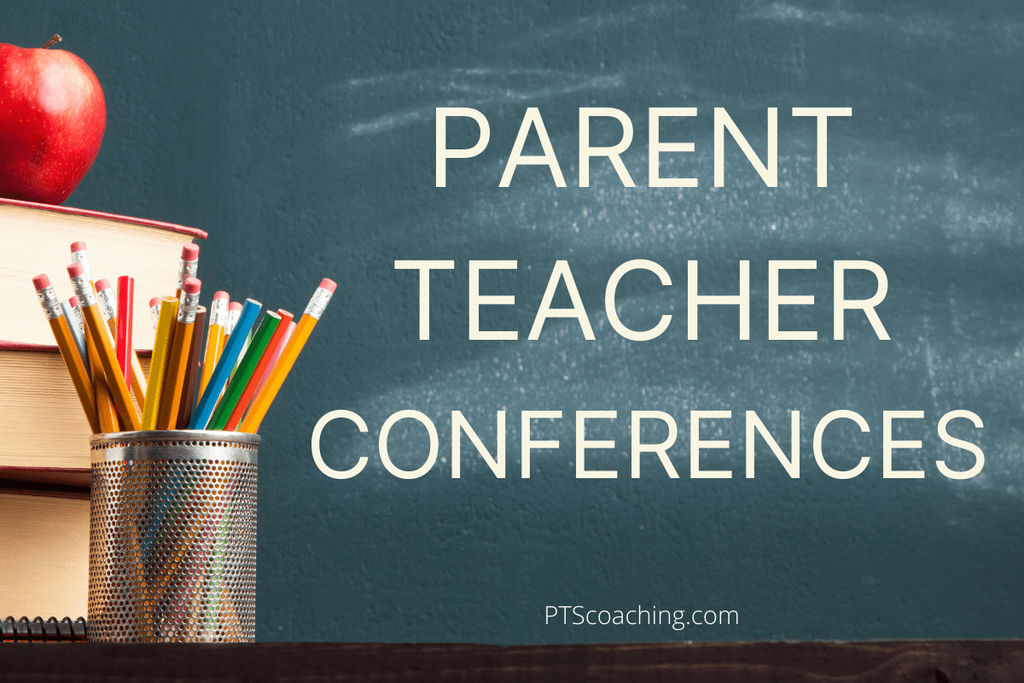 Due to the possibility of inclement weather, after school tutoring scheduled for Wednesday, February 2 at Parkview has been cancelled.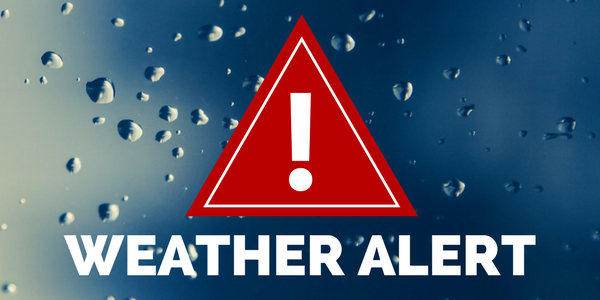 Due to the possibility of inclement weather, the volleyball game scheduled for Wednesday, February 2 has been cancelled. Plans are in place to reschedule.


There will be no boys' basketball practice tonight at Parkview. The boys' basketball games against Flora at home for Saturday, December 11, have been cancelled. We will work to reschedule those games for a later date.

Good morning, Parkview families! Below you will find the December breakfast and lunch menus link. Have a wonderful day!
https://5il.co/12d5a

Just a reminder to all the Parkview parents/guardians - Parkview will be running a shortened 7 period schedule Tuesday, November 23. Lunch will be served and students will be dismissed at 12:48. Have a wonderful Thanksgiving!