There will be an open field for all incoming 6th, 7th, and 8th grade boys interested in playing baseball for Parkview Junior High School on July 25 through July 29 from 3:30 to 5:00 at the baseball field located behind Parkview. Official baseball practice starts August 1st.
Spring Parent/Teacher Conferences will take place on Thursday, February 17 from 4:00-7:00 and Friday, February 18 from 8:00-12:00 VIRTUALLY. Conferences are 15 minutes per conference. Please call Parkview Junior High School at 618-943-2327 to schedule a conference with your child's teacher/teachers.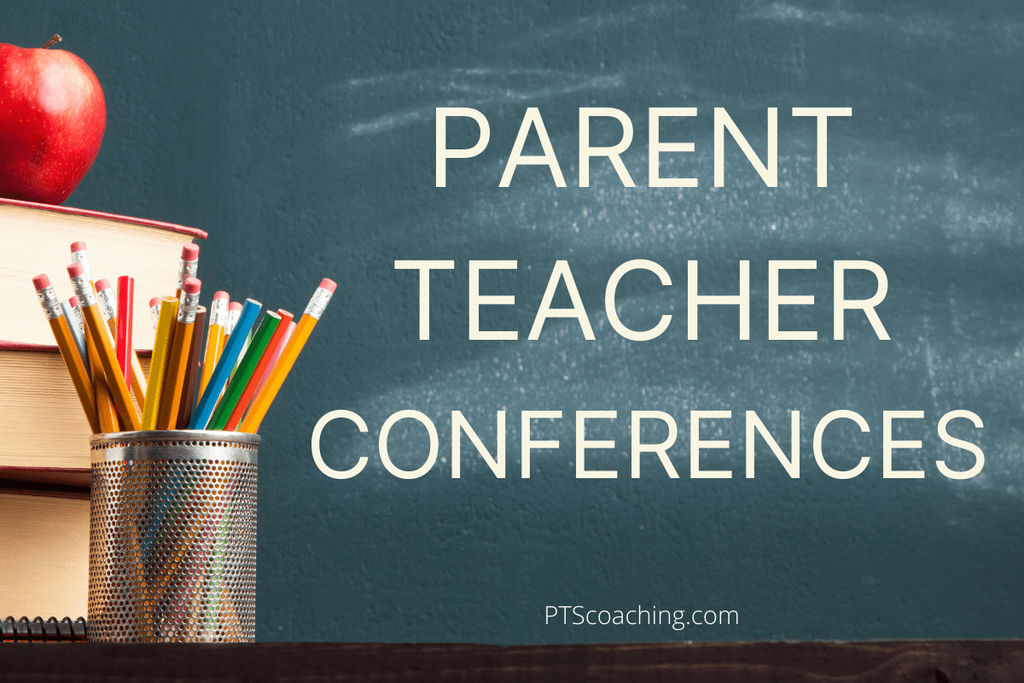 Due to the possibility of inclement weather, after school tutoring scheduled for Wednesday, February 2 at Parkview has been cancelled.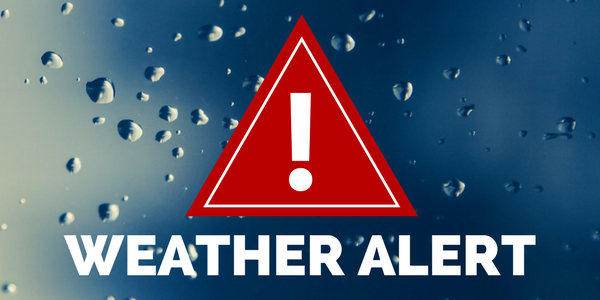 Due to the possibility of inclement weather, the volleyball game scheduled for Wednesday, February 2 has been cancelled. Plans are in place to reschedule.
There will be no boys' basketball practice tonight at Parkview. The boys' basketball games against Flora at home for Saturday, December 11, have been cancelled. We will work to reschedule those games for a later date.
Good morning, Parkview families! Below you will find the December breakfast and lunch menus link. Have a wonderful day!
https://5il.co/12d5a
Just a reminder to all the Parkview parents/guardians - Parkview will be running a shortened 7 period schedule Tuesday, November 23. Lunch will be served and students will be dismissed at 12:48. Have a wonderful Thanksgiving!

Parkview Parents: Homecoming Spirit Week begins.
Picture Day Tomorrow!
Back to school bash begins at 5:30 with pork burger sales and 6 pm is when the gym will be opened for introductions and students can view school. 6:30 is the swim party. Sorry for the confusion.
Back To School Bash will be Tuesday, August 17, beginning at 5:00 at the school. Guardians and students will be able to purchase a Pork burger meal for 6.00 to support Parkview Junior High and tour the school. At 6:30 students will be able to swim with their friends. Hope to see you Tuesday. Best School Year EVER!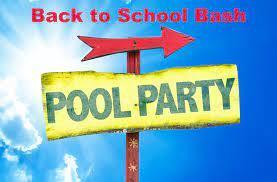 Pork Burgers are ready. Please come and support Parkview Junior High. We need to sell 1000 pork burgers.
Pork Burger Sales at Football High School field to benefit Parkview Junior High are ready to purchase.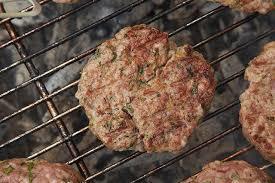 It has come to the attention of the staff at Parkview Junior High School that locks on the hallway student lockers will use will not function correctly. On Wednesday, students will be able to rent a lock to place on their locker for $10. At the end of the year, students who return the locks in working condition will receive half of the deposit back to them. You only need to rent a lock if you would like your locker to be secured. We have cameras in all areas of the school to monitor student lockers. Sorry for the inconvenience. Students will be given the new locker combination on Wednesday and will be able to take the lock home to practice over the weekend. If you would like to receive your lock at the "BACK TO SCHOOL BASH on Tuesday night you may receive the lock at that time. We are going to have the best school year ever!!!!! Stay Humble~Work Hard~Be Kind~Give Grace Amber Ochs Principal Parkview Junior High
Please come to the Lawrenceville Football field from 11 to 4 to support Parkview Junior High PBIS program and grab lunch. We will be grilling the best pork burgers around.
Just a friendly reminder that phys ed uniform forms are due tomorrow for first order.

Parkview will have a "Back to School Bash" orientation/swim party on Tuesday, August 17, starting at 5:00 pm at Parkview. This will be a great time for your students and guardians to eat a pork burger, view the building and then students can swim with friends at the pool.

Daily Announcements Wednesday, May 19 Moment of Silence Pledge of Allegiance Today's Dress Up Day is the 70's. Tomorrow is the 1980's. 8th Grade - You will turn in your computers and bags tomorrow. Tomorrow will be your last day of attendance at Parkview. 8th Grade - This coming Monday will be promotion practice in the LHS gym at 8 AM. You must attend practice to be in the ceremony that night. Once you can go through practice without any mistakes, you will be dismissed. Promotion Ceremony - Monday, May 24 at 6 PM in the LHS Gym. You will receive 10 tickets today or tomorrow to give out. People that show their vaccine card at the door do not have to have a ticket. Masks are required. Lunch BBQ PORK ON BUN OVEN POTATOES FRUIT ICE CREAM CUP