Unit #20 would like to wish you and yours a Happy Thanksgiving! Thank you to our staff, students, parents, and community for supporting all that we do. We truly are grateful for each and every one of you.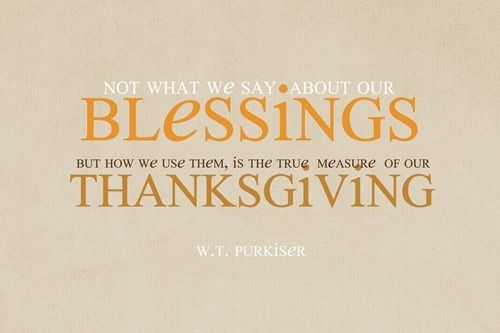 Good evening, Unit #20 family! This is a friendly reminder that this week is a short one. Tuesday, November 22 is a two-hour early dismissal with offices closing at 2:00. There's no school November 23-25. School will resume on Monday, November 28th. We wish everyone a Happy Thanksgiving!

Tonight's JH boys' basketball game at Mt. Carmel has been postponed. Game will be played on December 21st.
CUSD #20 would like to say thank you to the Board of Education members who serve our community, students, and staff. Today marks the fourteenth state-wide observance of School Board Members Day in Illinois. CUSD #20 invites all members of our community to join us in saying "thank you" to our local board of education for striving to always do what's best for the children and youth of Lawrenceville. The current members of CUSD #20 are listed below: TJ Pargin - President Ron Waldrop - Vice President Kenny Waller - Secretary Dana Goodwin Kyle Gray Reese Ivers Mike Seitzinger Yesterday the Board of Education performed walkthroughs throughout all three buildings. We are honored our board takes the time to see what is taking place inside the walls of our buildings. Again, thank you for your time and dedication to us all.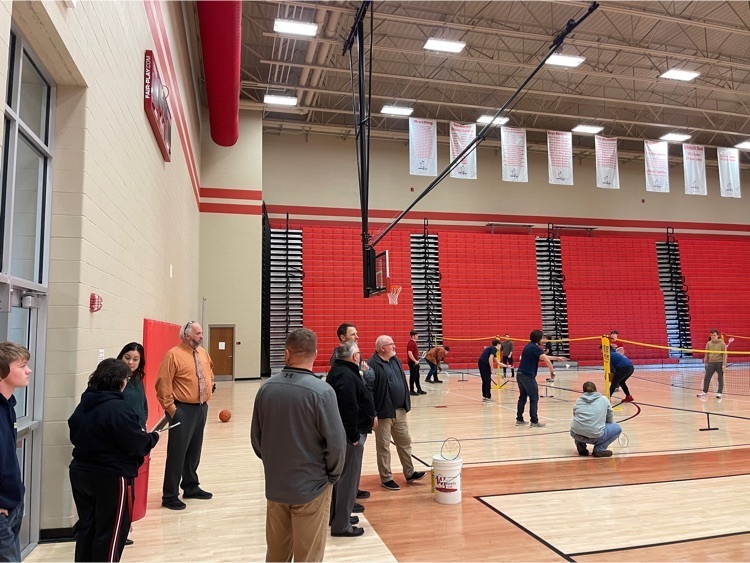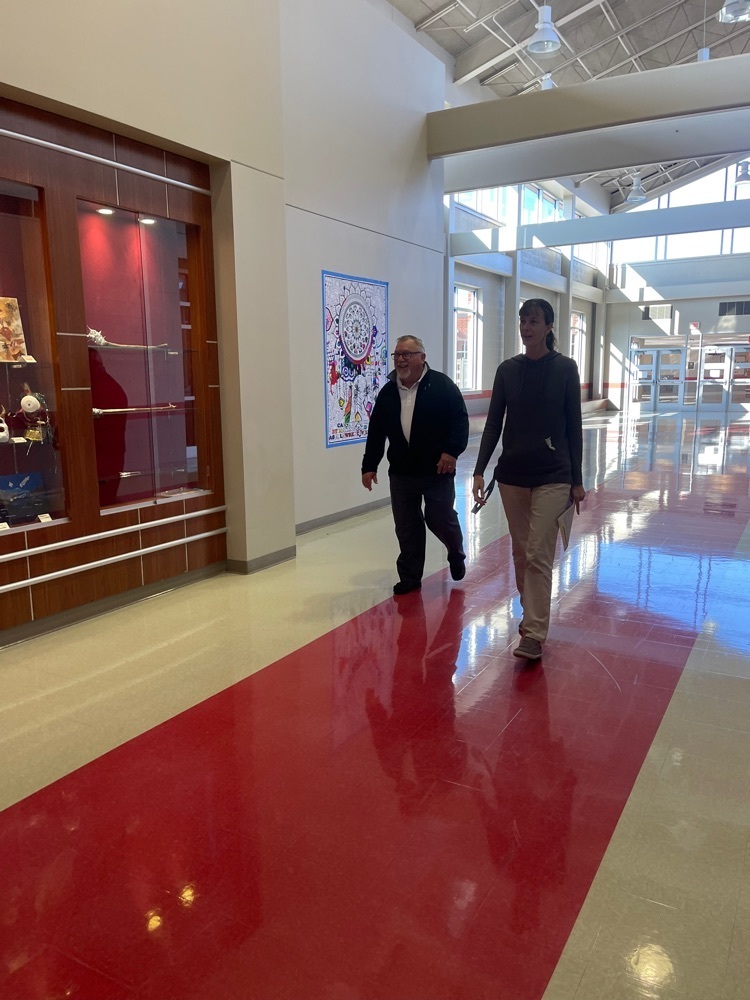 Unit #20 was well represented this morning at the Elks Hoop Shoot held at LHS. Several students placed in the top 3. Jones Gher, Eva Ivers, Elise Crawford, Reagan Ivers, and Luke Boldt all placed first in their age division and have advanced to the district meet held in Salem in January. Congratulations to all our students and the best of luck!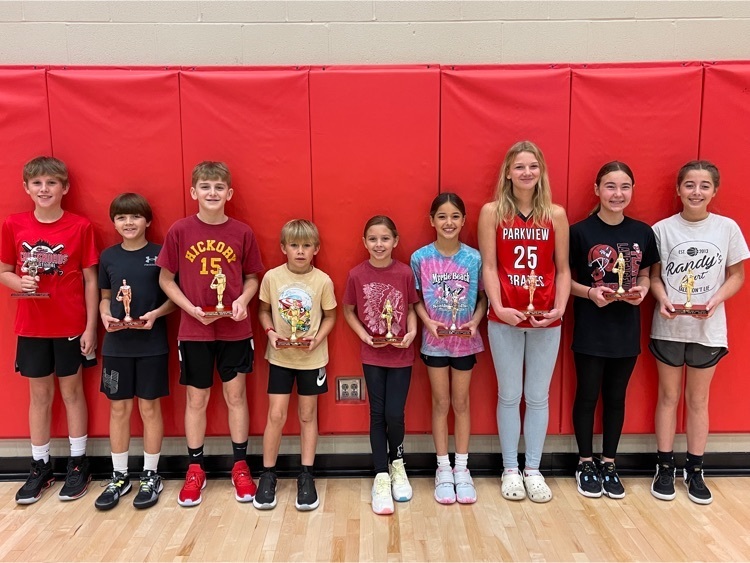 Tonight the Lady Indians went and supported the Lady Braves at Parkview. There's nothing better than family supporting family. Well done, Lady Indians, for setting a wonderful example of what the Lady Braves get to look forward to at LHS. ❤️🖤 #familyfirst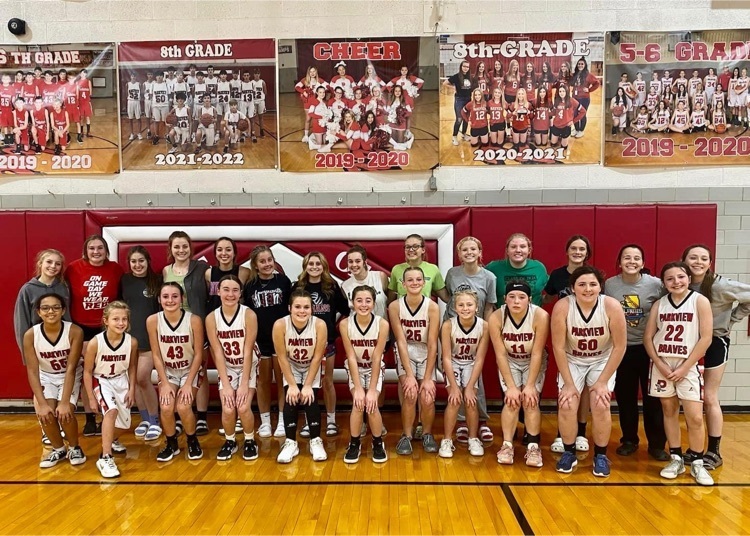 Unit #20 honored local veterans today throughout all three buildings. Students, staff, and community members came together and celebrated the love and honor our veterans have given for our freedoms. We want to thank each man and woman for their sacrifice and for giving so much to so many.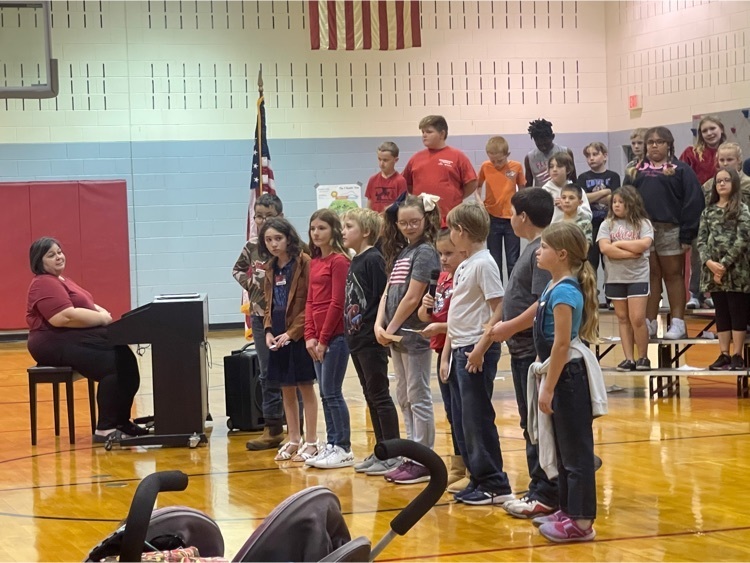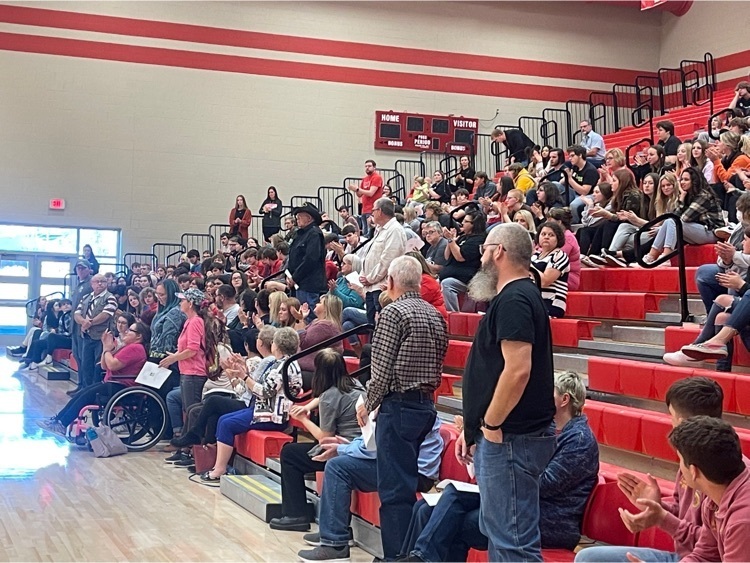 CUSD20 Message: This is a reminder that there is NO SCHOOL on Tuesday, November 8 for Election Day and NO SCHOOL on Friday, November 11 for Veterans Day. Please see the school calendar for additional days off during November. Have a great evening, Unit 20!
Congratulations to our Parkview 7th grade boys basketball team for winning the 7th Grade Shootout in Flora today! They defeated South Central 23-19 and Flora 46-19! Keep up the great work, guys! ❤️🖤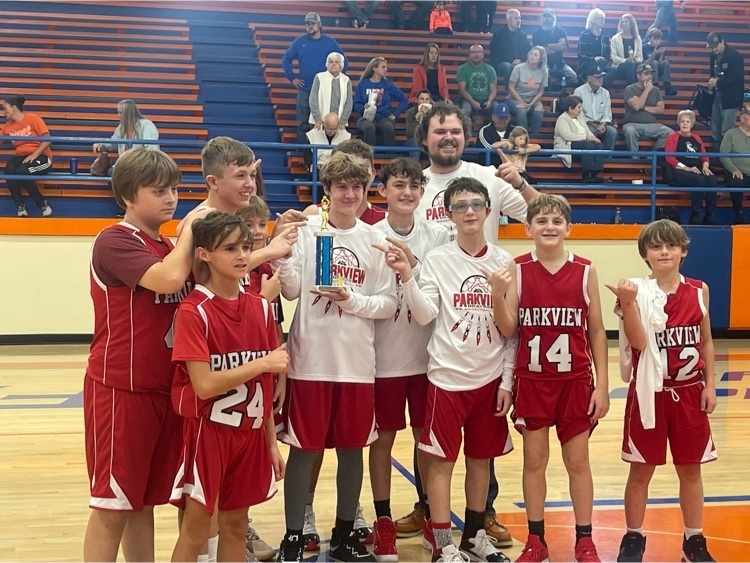 All CUSD #20 schools will not be in session Tuesday, November 8th due to Election Day and Friday, November 11th due to Veterans Day. Schools will be in session and run normal schedules Monday, Wednesday, and Thursday throughout the district. Have a great evening, Unit 20!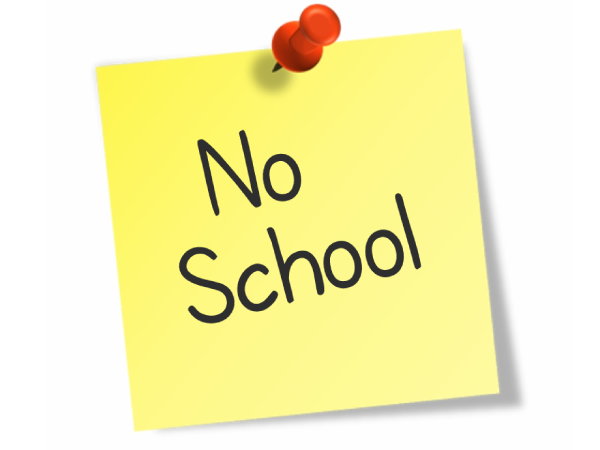 Join the LHS freshman class for a night of trivia and fun on November 14 at 6PM in the LHS cafeteria.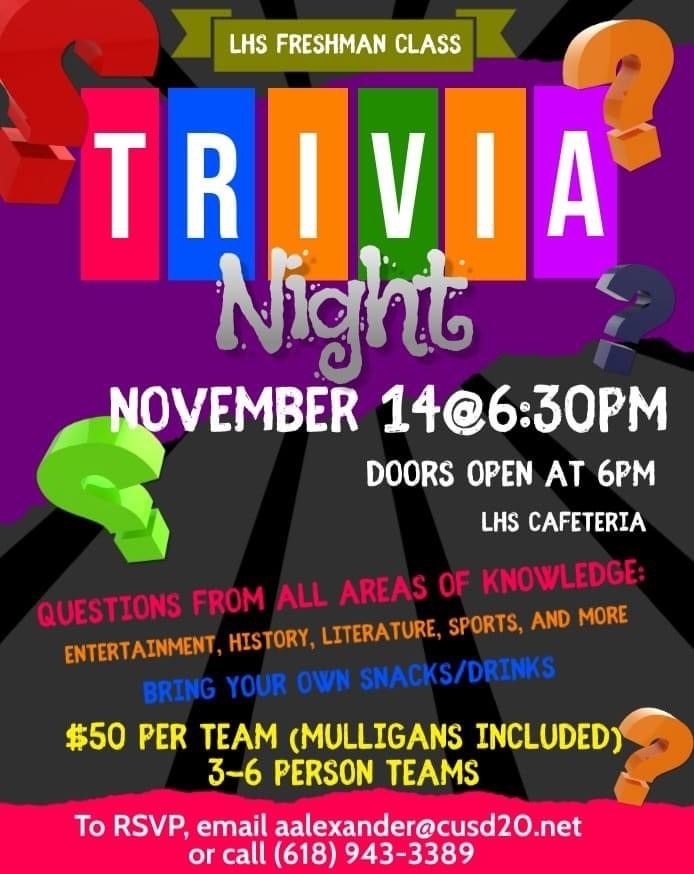 Tonight is senior night at Ed Loeb Field. Come out and support our senior football players and band members for their final game at LHS. Senior recognition starts at 6:30 with the game vs Marshall starting at 7:00.
Today is Principal Appreciation Day in Illinois. CUSD #20 is blessed to have Mr. Boldt, Mr. Reider, and Mrs. Hayes as the building principals along with Mr. Malone, Mrs. Fisher, Mr. Wood, and Mrs. Zehner as assistant principals. CUSD #20 is also blessed with our district athletic director, Mrs. Schultz. Thank you for your dedicated service to the students, staff and community at CUSD #20!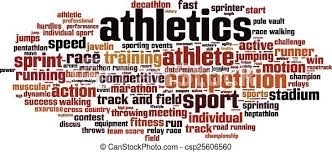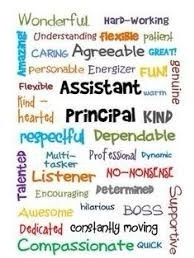 All CUSD #20 students will be dismissed an hour early on Thursday, October 20th and there is no school on Friday, October 21st, for Parent/Teacher Conferences.
Today was a great day of collaboration for Unit #10 and Unit #20 for a full day IGNITE #loveinschools professional development workshop with certified and classified staff! We'd like to thank our guest presenter, Mr. Joel Katte from Lexington, Kentucky, for encouraging our staff to pour their hearts, souls, and commitments into themselves, each other, and their students.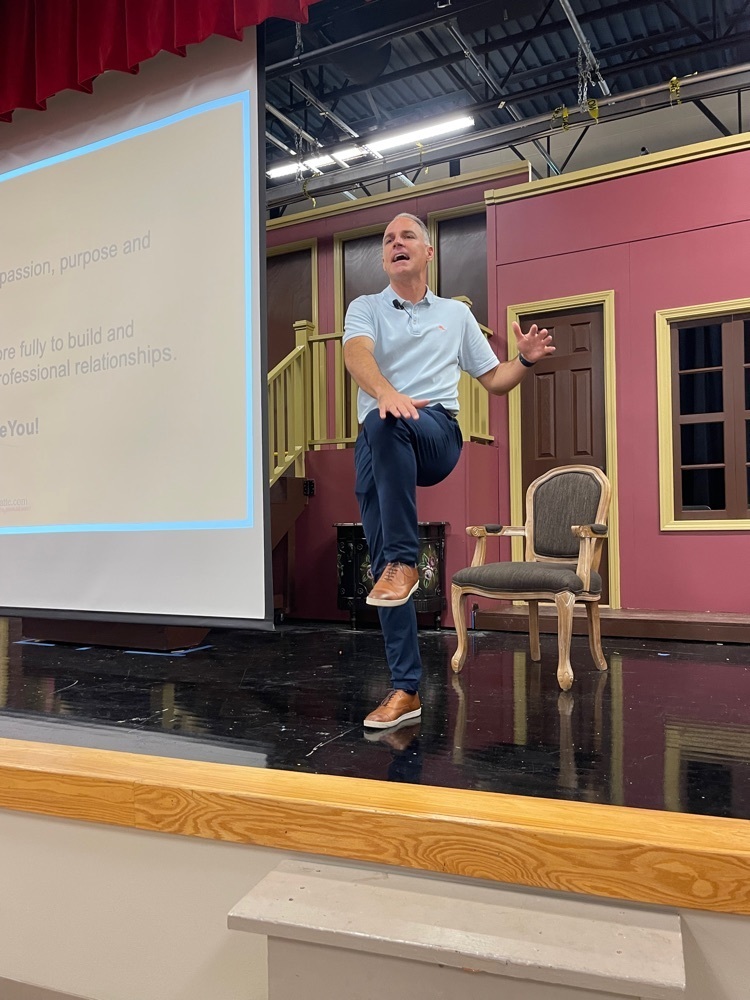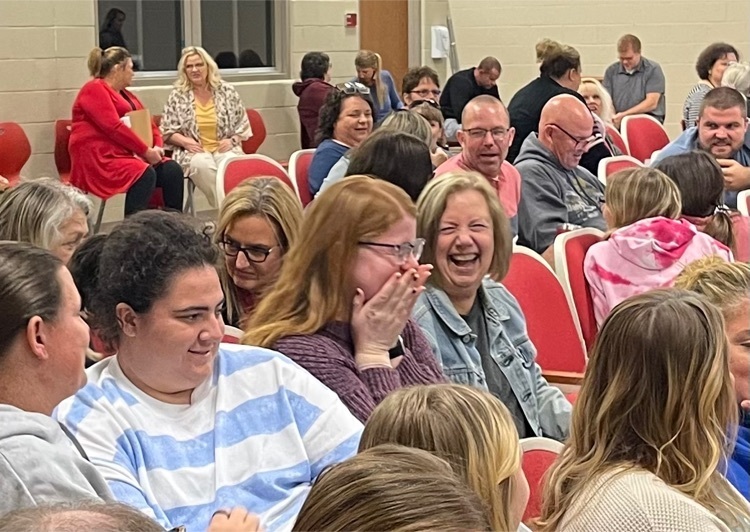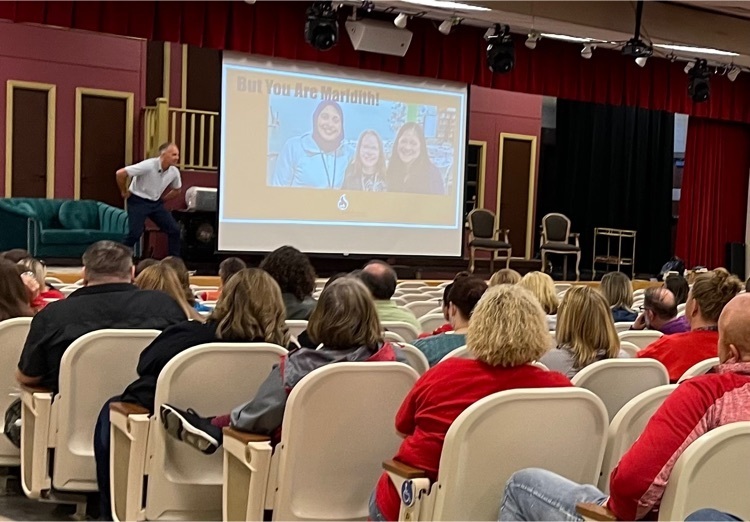 Unit #20 - are you ready for IGNITE #loveinschools with our presenter Joel Katte tomorrow morning?? Joel shared the following on his Facebook page this morning: "The eyes are the window to the soul. What do you see in others? What do you let them see in you? Feeling extra blessed today that I get the privilege of supporting schools and districts. I am excited that tomorrow I get to spend the day with Lawrence County CUSD #20 in southern Illinois. Can't wait!" Pic Creds: @eastjessaminehigh 's amazing #schoolcounselor Mrs. Lindsey Mulcahy @mulcarazzi Unit #20 family - come excited to learn and grow tomorrow. Too many of our educators are overwhelmed with unrealistic expectations, feel burned out, and want to serve with joy, passion, and love again. Our goal tomorrow is to have Joel pour into all of us so we can leave IGNITED, helping us reconnect with our passion, our why, and helping us find our focus and excitement to lead not only in our classrooms but in our life as well. Joel will be teaching all of us how to maximize our relationships with students, colleagues, and families. We're also focusing on a positive culture with the walls of our school buildings and communities. We are going to pour into all of you, Unit #20! We look forward to seeing you in the morning!
Friday, October 7 is a teacher inservice day for all of Unit #20. There will be no school for students. There is no school on Monday, October 10 due to Columbus Day.

Unit 20 students and staff have been busy today learning and working in various ways throughout the district. It's amazing to see how hard our teachers and staff are working to serve our students and create a world of educating our future in ways that makes learning fun. Each building throughout the district have been shining bright and our students are working hard. Great job by all, Unit 20 family!! Also a big congratulations to the LHS September Students of the Month: Stephen Killion — Freshman, Dakota Sanders — Sophomore, Maya Mullins — Junior, Brayden Hunt — Senior. A big well done to all!!

Unit #20 is looking for a dependable, high energy, and hard working administrative assistant for the Unit #20 Office. This position is responsible for providing administrative support to the Board of Education, Superintendent, Assistant Superintendent, and to assist with efficiently operating the district office. We are seeking a candidate with the ability to support the district by ensuring the smooth and efficient operation of the district office; establish and maintain records/grants; learn and understand computer information systems such as TeacherEase and IWAS; and respond promptly and kindly to inquiries from a variety of internal and external sources. Qualifications: High School Diploma or equivalent required. A minimum of 4 years experience in an office management or related position. Excellent oral and written communication skills to work with teachers, education support personnel, building administrators and the general public. Knowledge of Microsoft Office programs (Word, Excel, Powerpoint, etc.) as well as the Google Apps suite (Drive, Docs, Sheets, etc.). Ability to communicate to students, parents and staff in an acceptable/courteous manner. Ability to maintain good working relationships with fellow employees and the community. Ability to enforce school regulations and policies in a professional manner. Salary/Benefits: 12-month contract based on the qualifications of the candidate. Salary/Benefits will be discussed and will include pension through the Illinois Municipal Retirement Fund (IMRF), offered medical insurance through Illinois Blue Cross Blue Shield, and sick/personal leave. How to Apply: All interested candidates should submit a cover letter, resume, and three references via email to:
help@cusd20.net