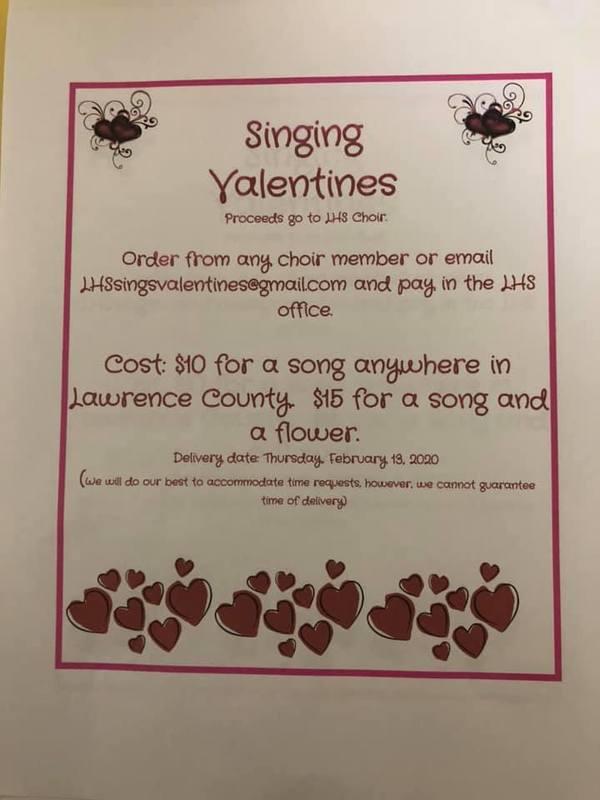 Congratulations to Kai Kocher for being chosen for the Honors Concert held in Peoria, IL. Kai was among the 600 who were chosen from 25,000 auditions!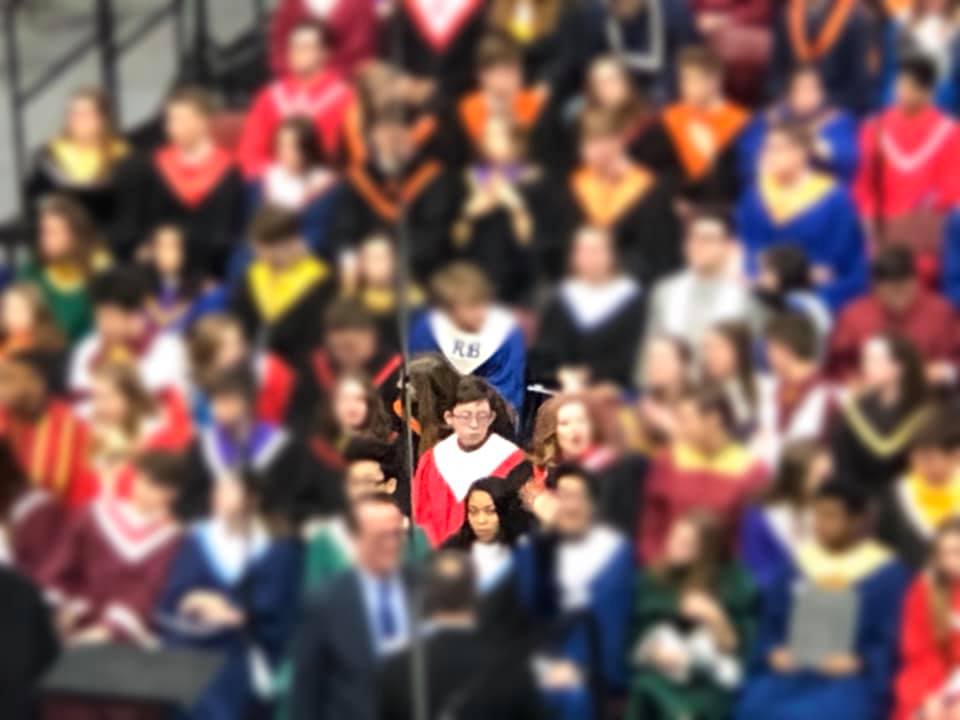 ILMEA DISTRICT 5 FESTIVAL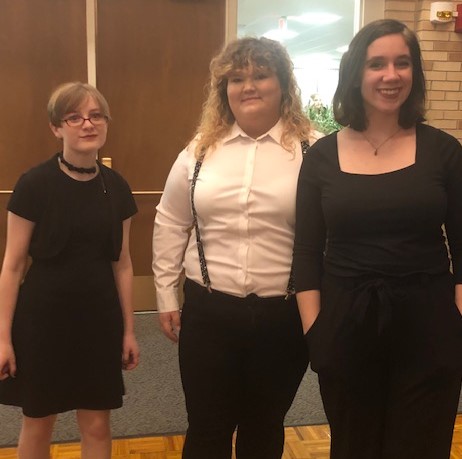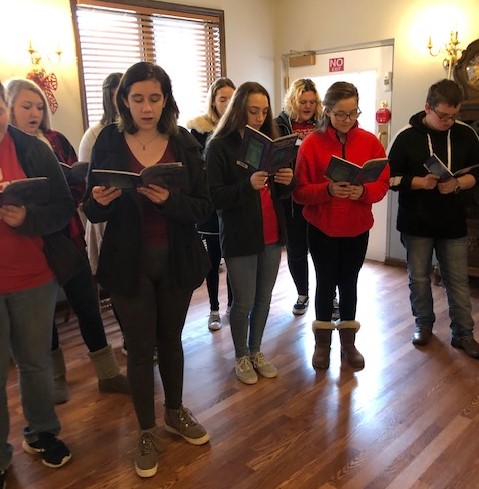 LHS Students at the Millikin Vocal Festival! Bonus video of the Director's Choir!
Choir members of 2019-2020
Sept. 22-23 - Millikin Vocal Fest
Oct. 14 - ILMEA Auditions -Band and Choir
Oct. 22 - Music Boosters Chilli Supper All music students from all buildings
Nov. 23 - ILMEA District Festival Hs choir and band
Dec. 17 - JH Christmas Concert - 5:30 - 6:30 - 1/2 hr. intermission, HS Christmas Concert - 7:00 All district music students
Jan. 29- Feb 1 - ILMEA All State Festival High school only
February 27 - Music Boosters Taste Around the World Event
March 7 - IHSA Solo/Ensemble here Sept. 2
April 18 - IHSA Organizational Contest at Salem high school band and choir
May 6 - HS spring concert at 7:00 pm
May 7 - JH Spring Concert 6:30 pm
Mrs. Alison Mendenhall's hometown is Kewanee, Illinois, which is in northwestern Illinois near the Iowa border. She attended Wethersfield High school and graduated in 1994, then attended Eastern Illinois University and graduated in 1999 with a Bachelor's degree in Music Education, Vocal emphasis. She began her teaching career in Alexis, Illinois in the fall of 1999, teaching K-4 elementary music and Jr. High and High School Choir. She married her husband, Jason, in 2001. Mrs. Mendenhall, her husband, and her oldest son Clayton moved to Palestine, Illinois in 2005, and she began teaching in the Palestine School District at that time, teaching K-4 general music, Beginner band, and Junior High Choir and Band. She taught there until May of 2013, just after her youngest son Joseph was born. After two years working outside of education, she came to Lawrenceville to teach Elementary Music, Junior High and High School Choir in the Unit 20 School District. She loves spending time with her family, reading books, gardening, and show tunes.