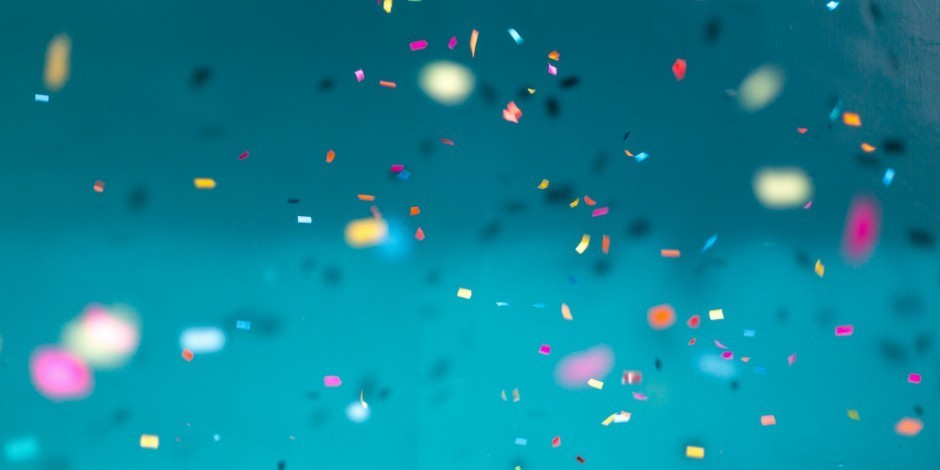 Pack the Closet !!
Jayel Seitzinger
Wednesday, January 29, 2020
Each year RHHS and LHS Fellowship of Christian Athletes host a collection drive contest between the schools and at the RHHS vs. LHS Pack the Place Game. This year, the groups are collecting items for our school's "closets."
At LHS, FCA will award donuts and milk to the class that earns the most points for items collected. This is an excellent opportunity for the students to help take care of each other by filling our closet's shelves.
We will be collecting items February 3-10. Here are the point values:

30 points - Deodorant
10 points - Chapstick
25 points - Shampoo/Conditioner
25 points - Body Wash/Soap
25 points - Body Lotion
50 points - Feminine Hygiene Products
The items collected will be taken to RHHS to fill the stage and then divided equally between the two schools.